Product
TF1
Product group
IT and Mobile accessories

OTHERS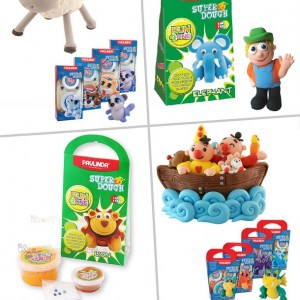 "Paulinda" was founded in 1999. Company is committed to the production and development of kids modeling items, such as super dough, modeling foam, sticky nanor, sticky corn and so on.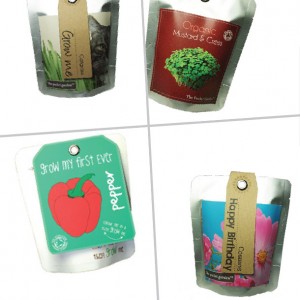 The pocket garden" brand platform for Lithuanian consumers. Internet and social area, where consumers get in touch with similarly eco-minded owners of "The Pocket Garden" collection and share their common experience.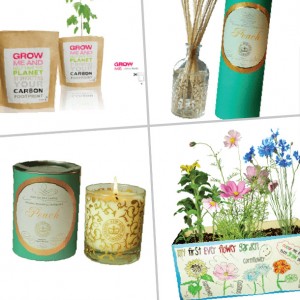 Popular plant growing kits-gifts, aromatherapy candles, paper notebooks. Established in 2007 in UK, famous for its environmentally friendly design and original approach to modern gifts.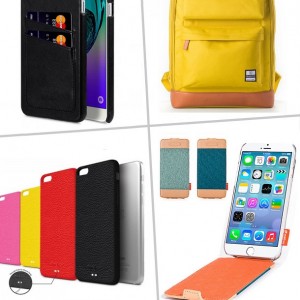 "Melkco" have been established since 1998. Melkco generally focuses on designing, producing, and crafting genuine leather products from high quality materials with a sleek and stylish design.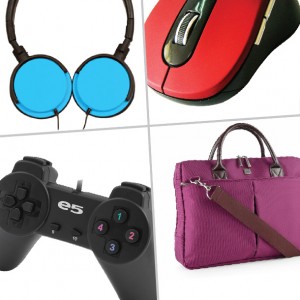 Computer accessories and consumer electronic goods: mouses, keyboards, speakers, headphones, IT cleaning items, notebook bags, tablet accessories and many more.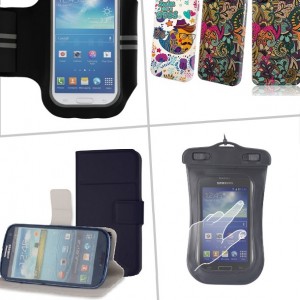 Cell phone, tablet and notebook accessories. Greengo is a part of TelForceOne Capital Group, which is the biggest Polish importer, distributor and producer of mobile devices and accessories.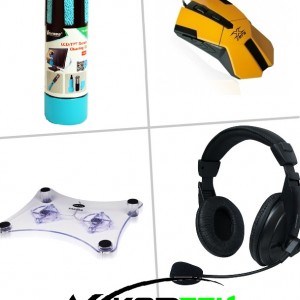 Computer accessories and consumer electronic goods: media storage products, mouse, keyboard earphone & microphone, laptop bags and many others accessories.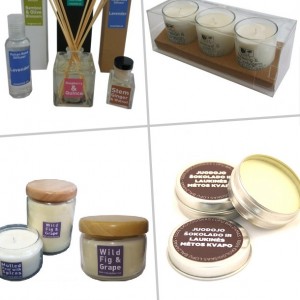 Heaven Scent company is manufacturing various types of Natural Organic Candles, paraben free Body Products including Mango & Cocoa butter creams, Bath oils, Bath Milks & Sulphate free Liquid soaps, 'Sugar and Salt Scrub' in Natural Oils, bottled Essential & Fragrance oils, Massage oils, Soaps, etc.
"Easy Grill" & "Active day" are private labels, developed in Lithuania. The assortment of various size grills, accessories, barbeques, skewers, solar lights, various covers and etc is aimed to satisfy the high-quality and affordable item demands.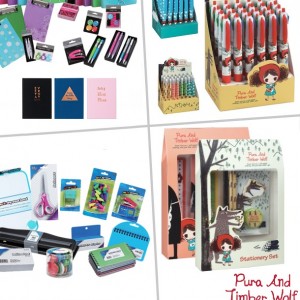 "Pura & The Timberwolf" is a modern, attractive and user-friendly stationary products assortment, created based on the popular fairy tale heroes – Little Red Riding Hood and The Wolf.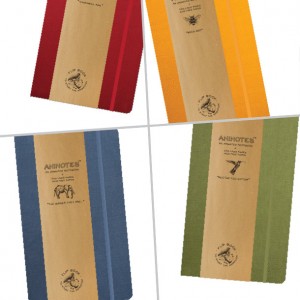 Paper notebooks with animations. "Aninotes" brand name belongs to "Canova" company, which is based in UK.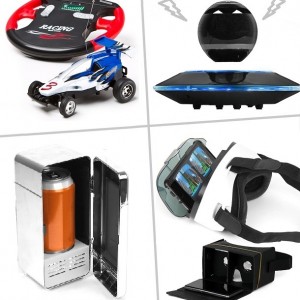 Satzuma is a fun and unique UK manufacturer and supplier of really eye-catching computer and audio products.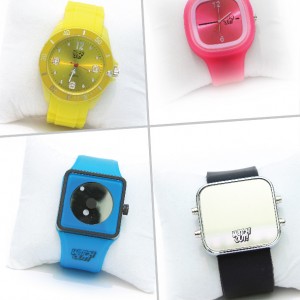 Silicon watches. 'Watch Out" is a private label for silicon watch trend in years 2010-2012.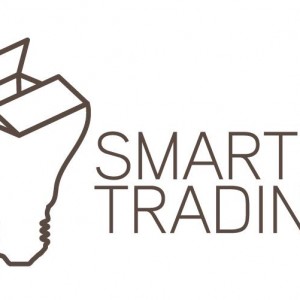 Prints on souvenirs, custom phone covers, interior elements, stationary, business gifts.